Pinstachio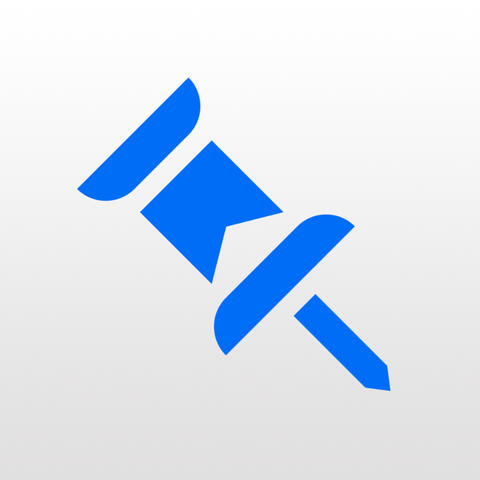 A modern Pinboard app for your iPhone and iPad.

Now available on the App Store.

---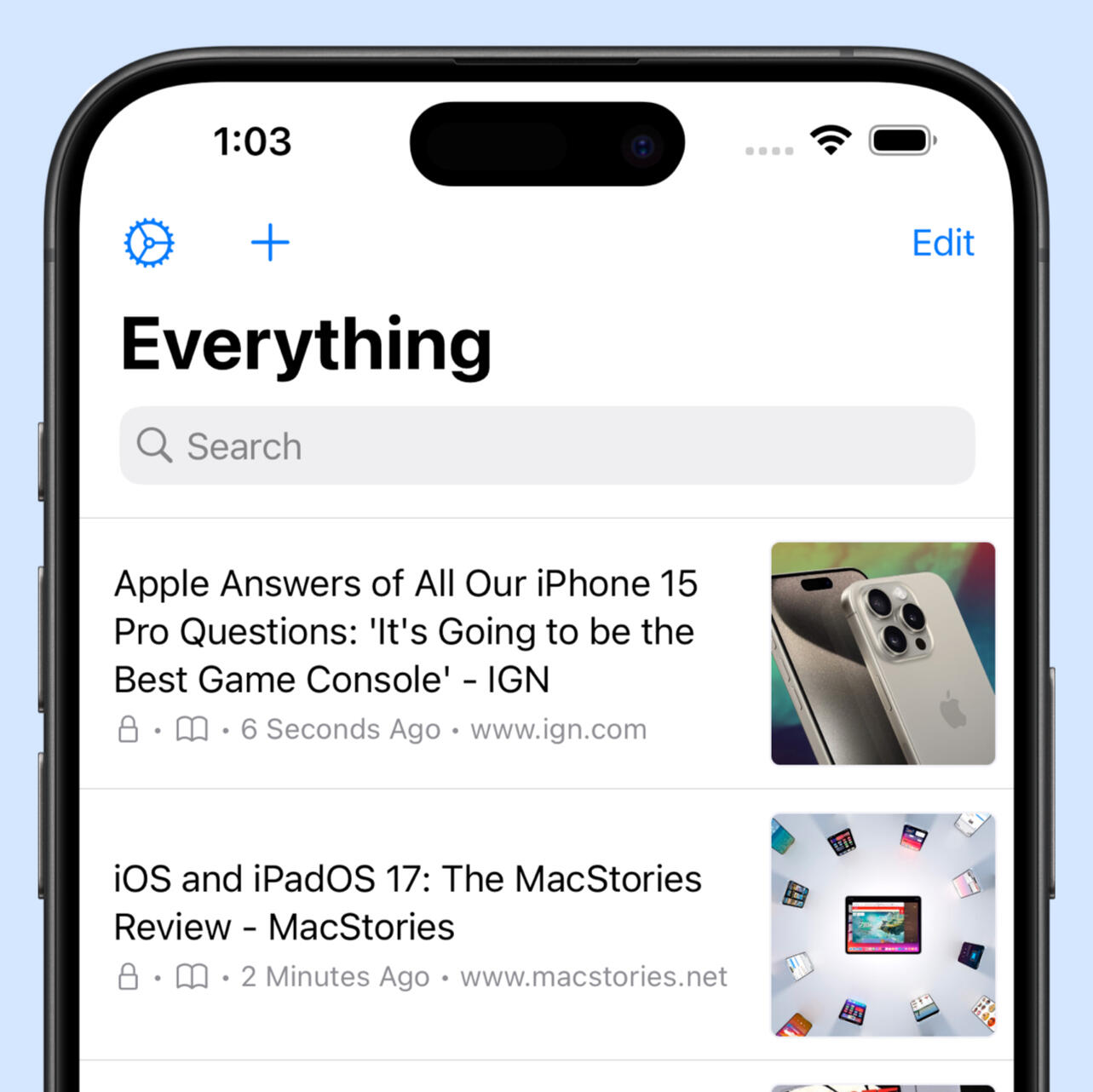 Browse your bookmarks
---
Pinstachio's simple interface allows you to easily browse all your saved bookmarks in your Pinboard account.
Manage your bookmarks
---
Edit and tag existing bookmarks with ease.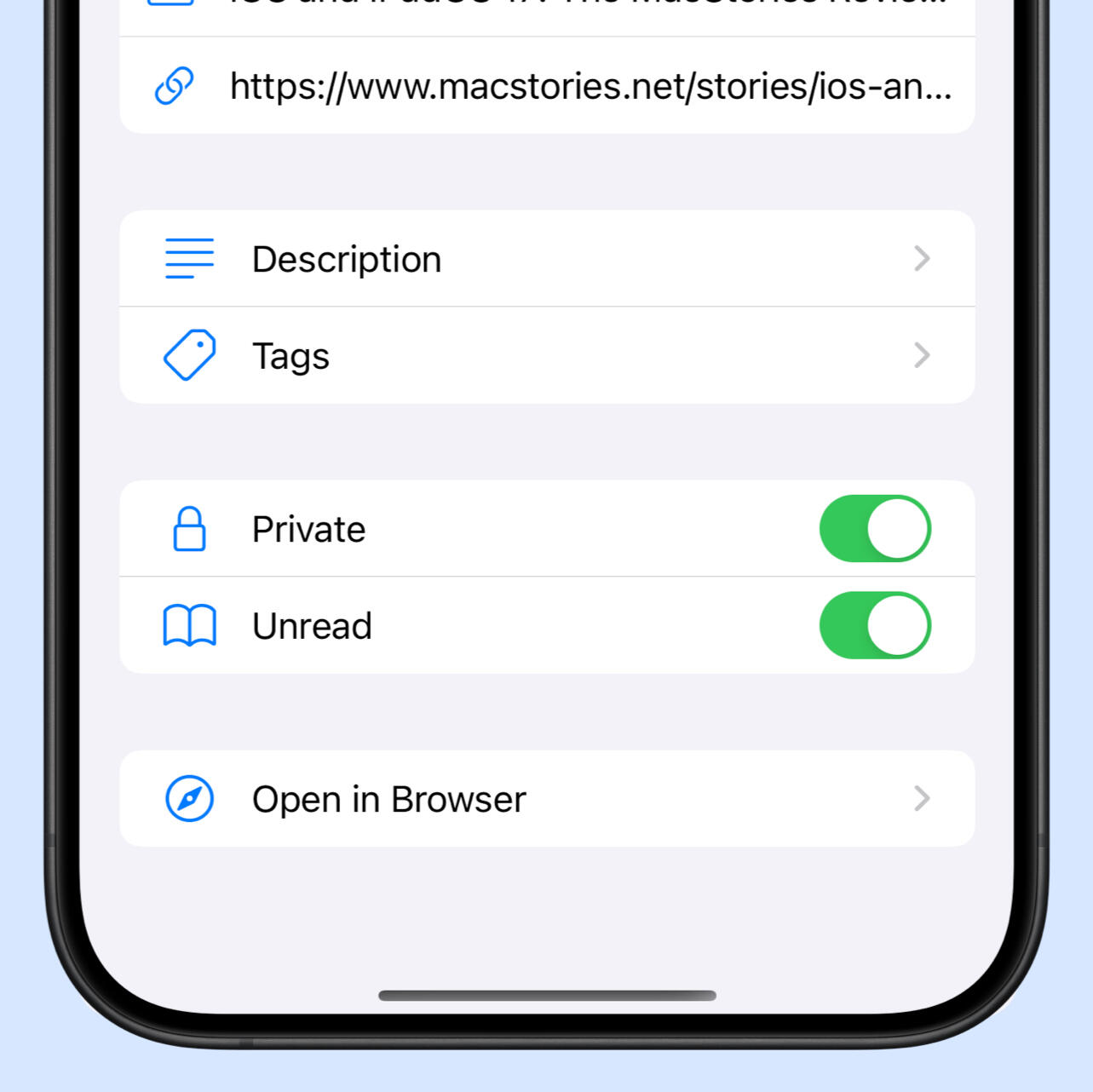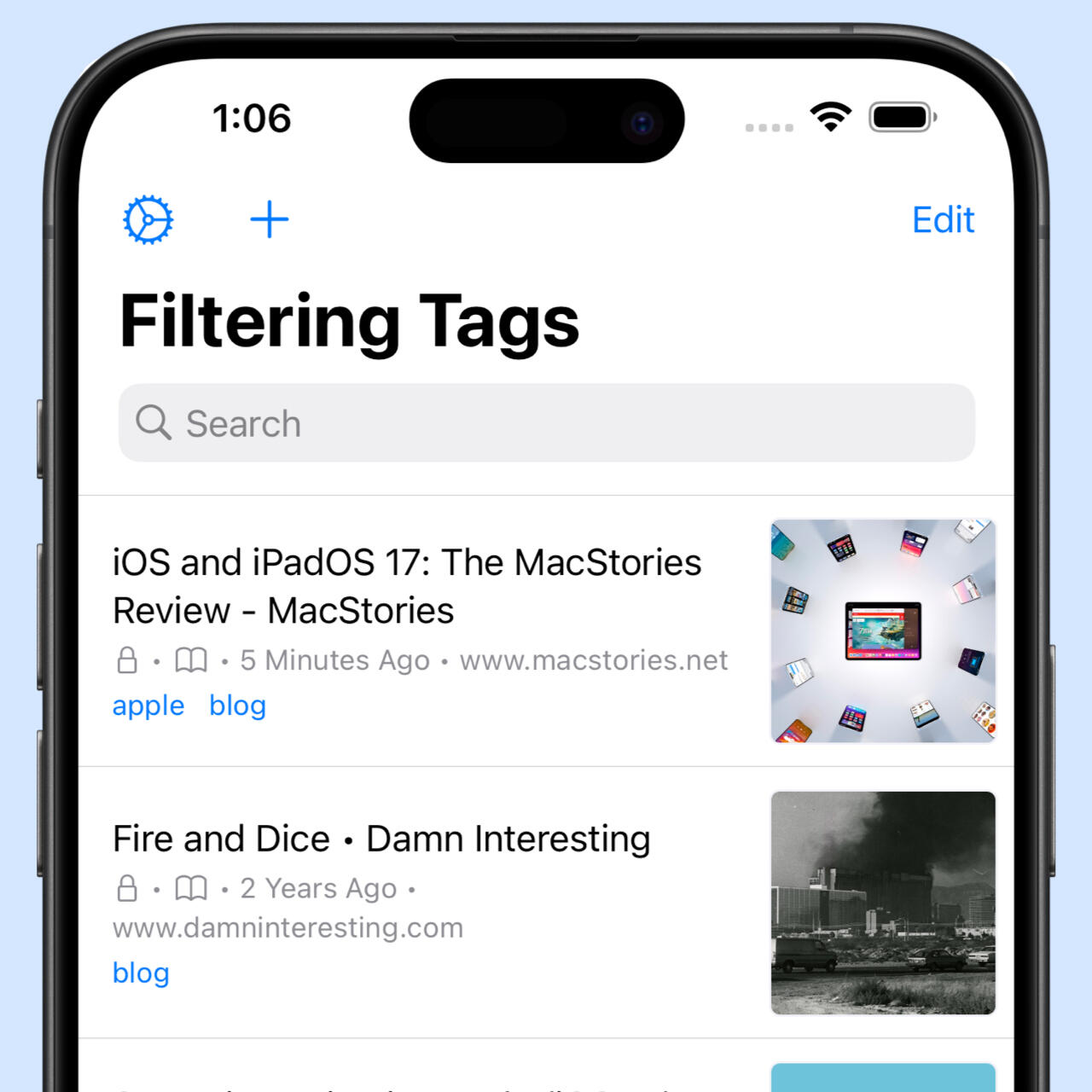 Filter your bookmarks
---
Front-facing filtering options allows you to quickly see unread bookmarks, and more.
Add new bookmarks
---
Besides saving new bookmarks from inside the app, Pinstachio offers a share extension that lives in the iOS share sheet to easily save new bookmarks from anywhere.

And more features including:
Widgets for showing random unread articles from your collectionLink previewsDark mode supportMultitasking supportCustomization options for appearance, including alternate app icons
---
Contact Support
Do you have any questions, feedback, or would like to report an issue with Pinstachio?
---
Pinstachio's Privacy Policy
Last updated: 2020-12-06

Briefly - Your privacy is super important. No personally-identifiable information is collected or used other than for signing you into your Pinboard and being able to interact with its official API. Anonymous crash logs and statistics are collected by App Center for the sole purpose of improving the app. In-app purchases are processed and activated with help from RevenueCat.

Not so briefly -

1. No personally-identifiable information is ever sent outside the app to any third-party services besides Pinboard in order to enable the required functionality.

2. App Center is used for anonymous crash reports and statistics for the only purpose of improving the app.

3. RevenueCat is used to help process in-app purchases and activate functionality associated to those purchases.

4. We have no responsibility or liability for the content or activities of these third-party services. These third-party services have their own privacy policies and user agreements.

5. If you choose to contact support, your email is never shared with anyone else and is only used to reply to you.

6. By using this app, you consent to this privacy policy.

7. If this policy were to be changed at some point, this shall be reflected on the "Last updated" info at the top. For any questions, please use the contact form.